Our Services
Our services are made to fit your necessities. Find out what we offer and contact us for more information.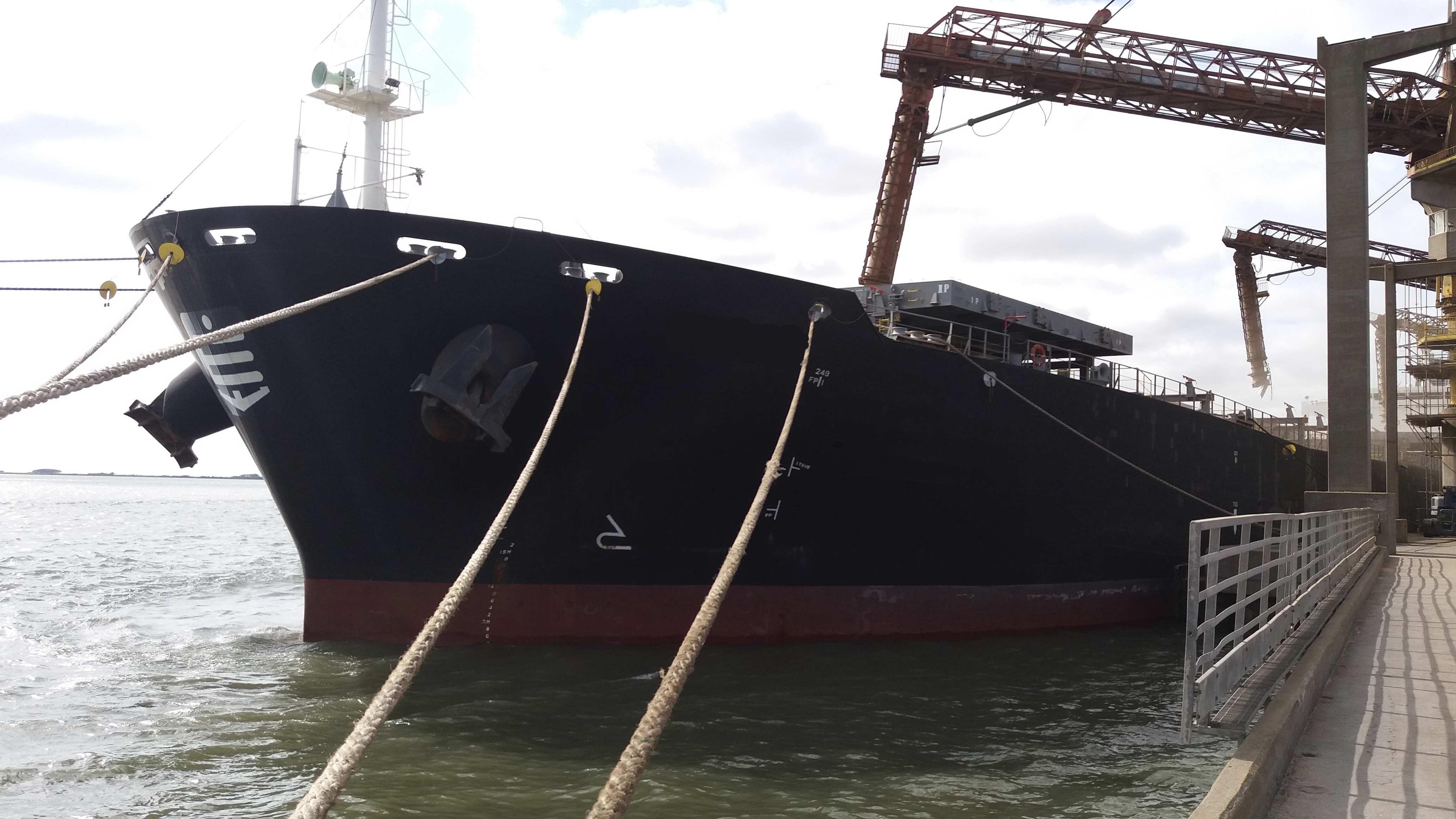 Draft Surveys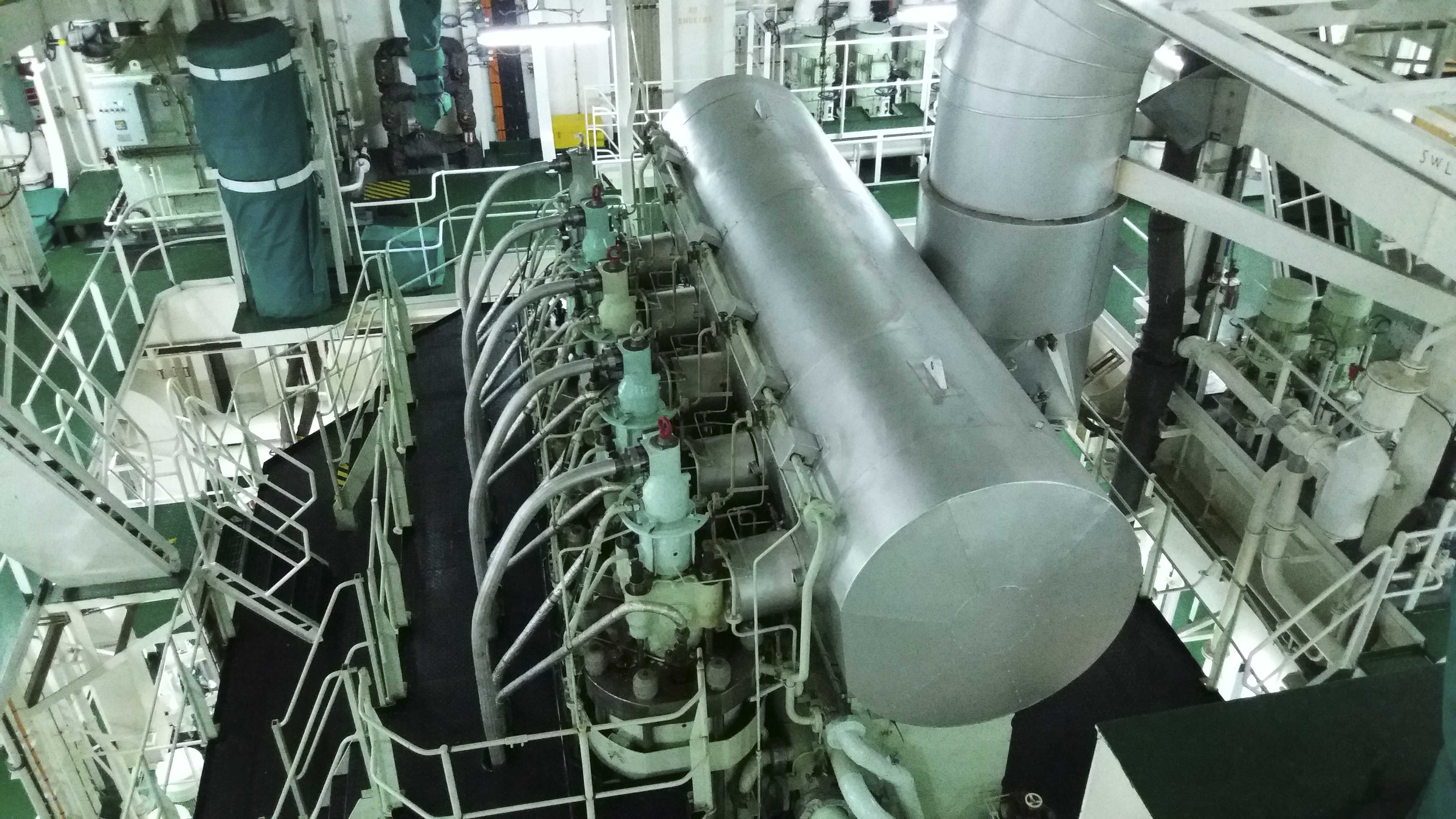 Bunker Surveys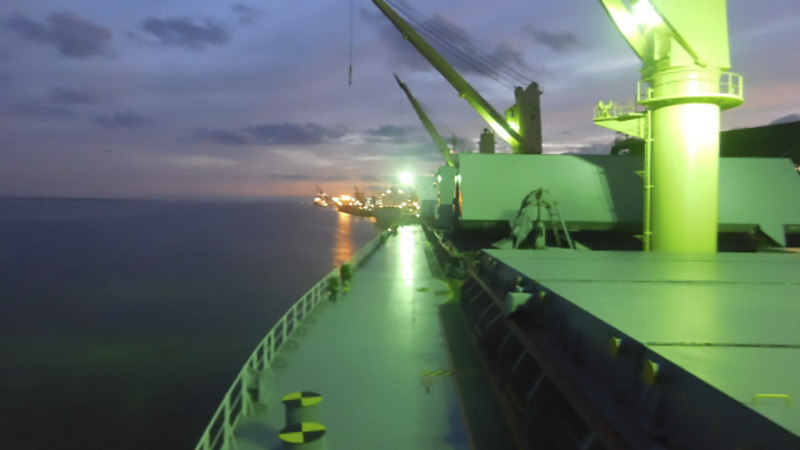 On/Off Hire Surveys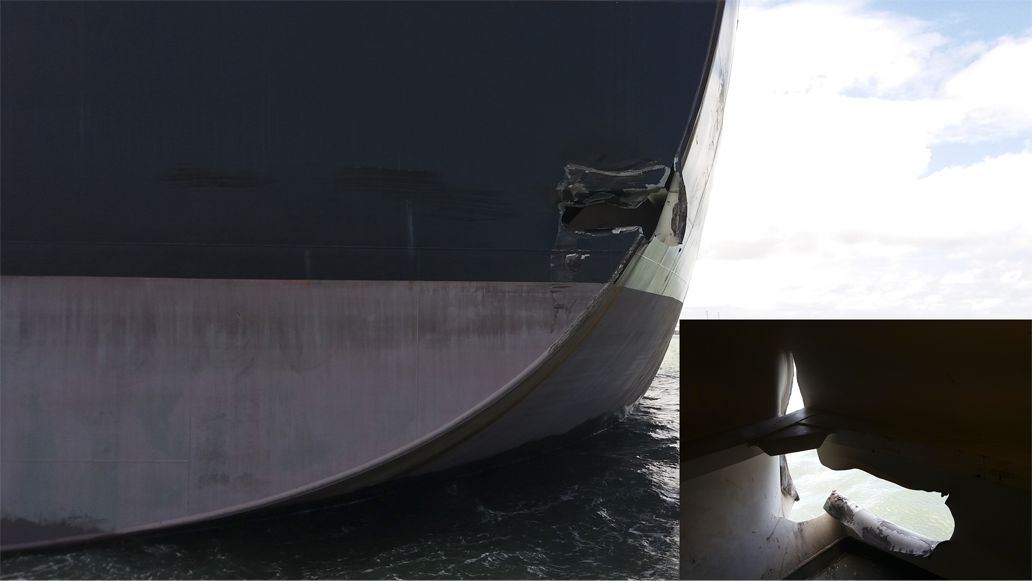 P&I Surveys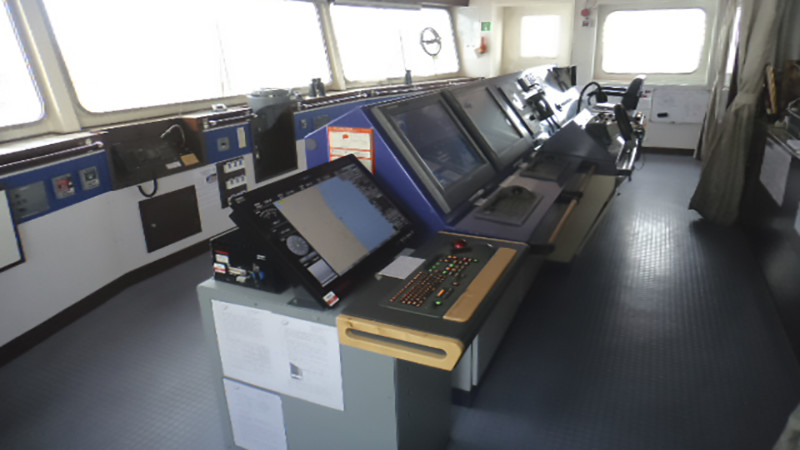 Pre Purchase Surveys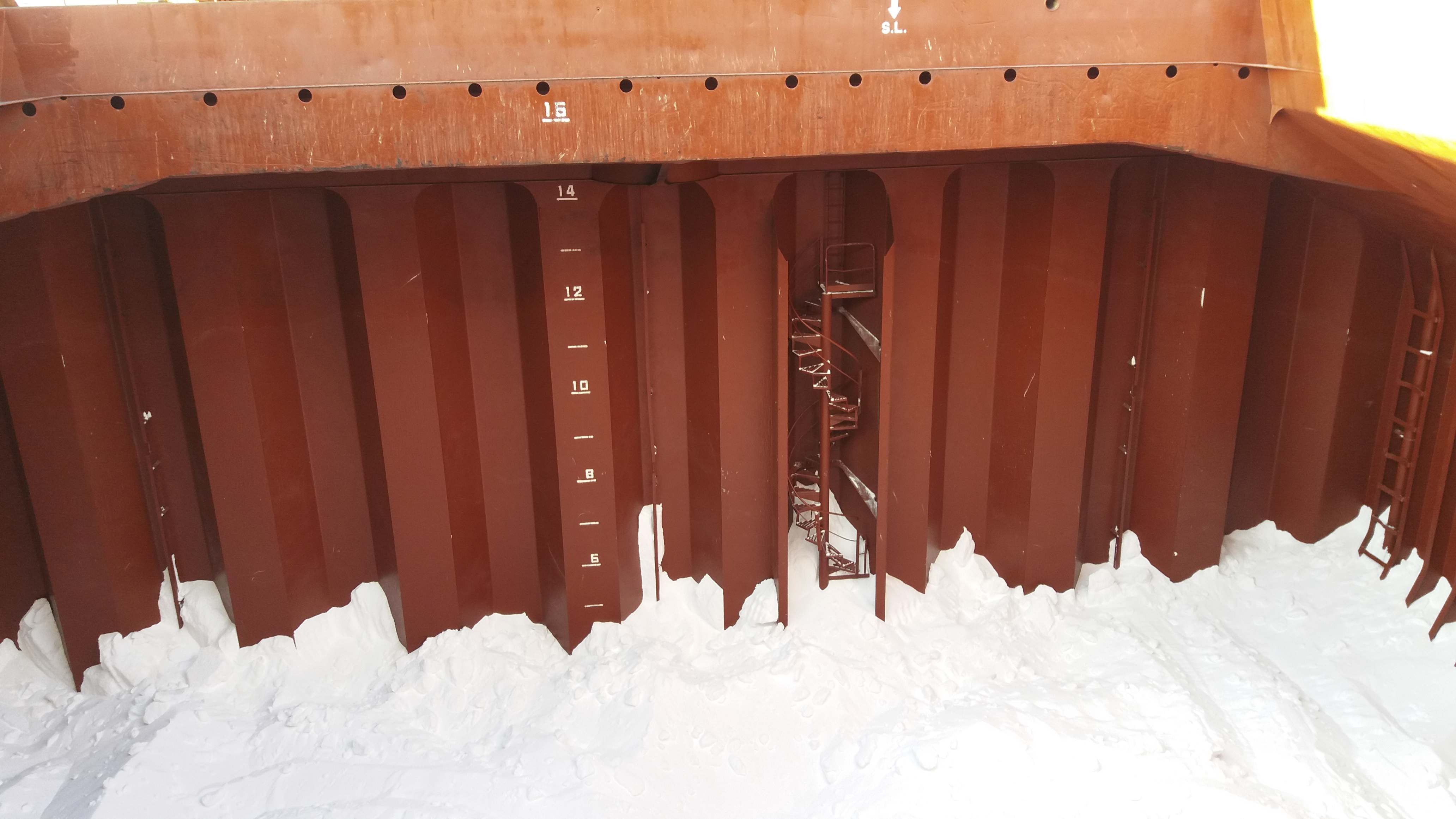 Pre Loading / Discharging Surveys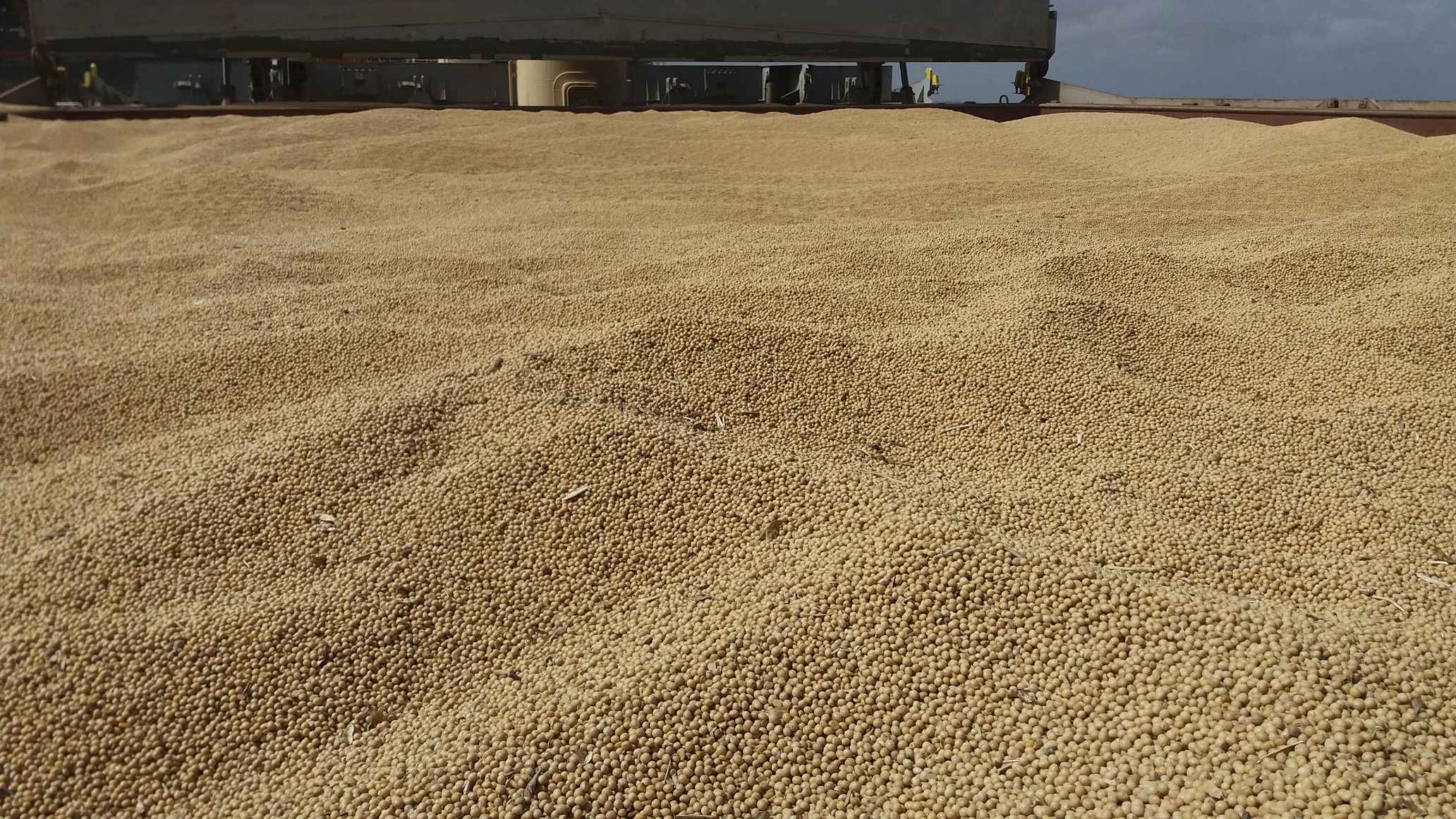 Cargo Inspection Surveys (Including sampling for temperature/moisture analisys, if requested)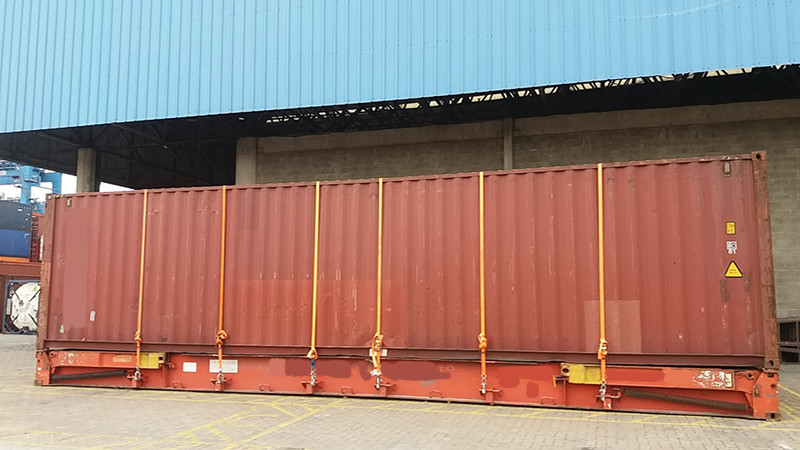 Cargo Lashing Surveys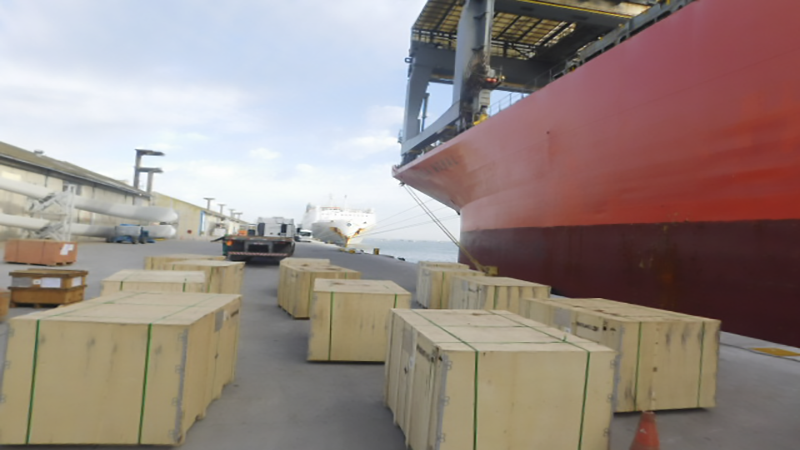 Loading/Discharging Follow Up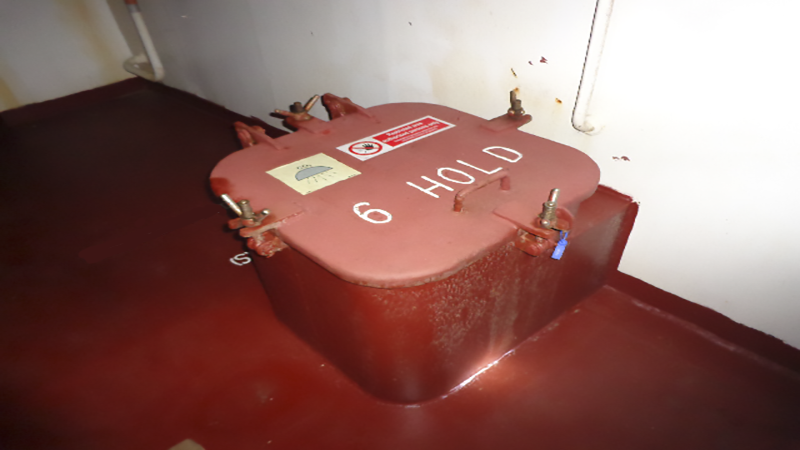 Hatch Cover Sealing/Unsealing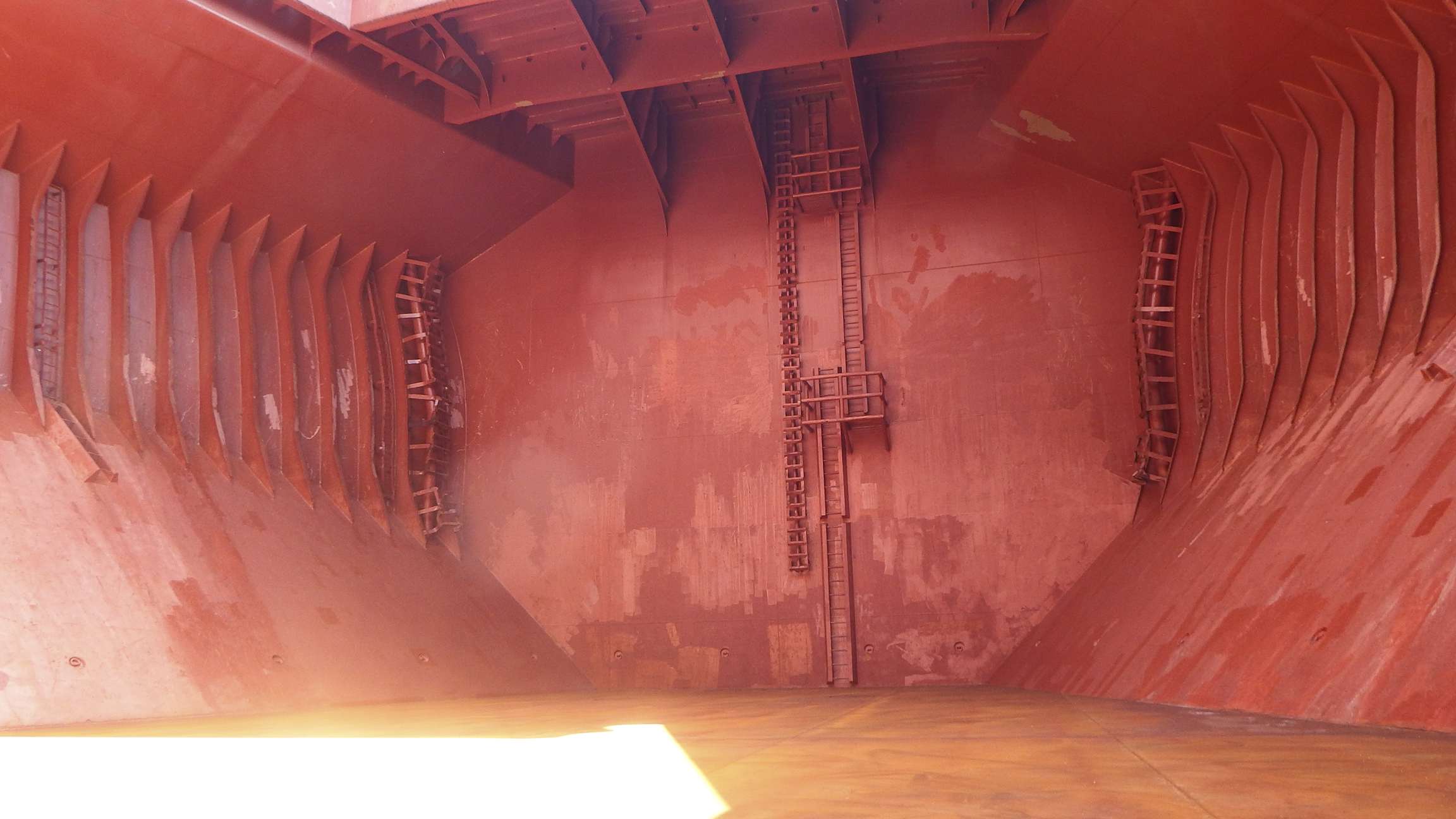 Cargo Holds Inspetion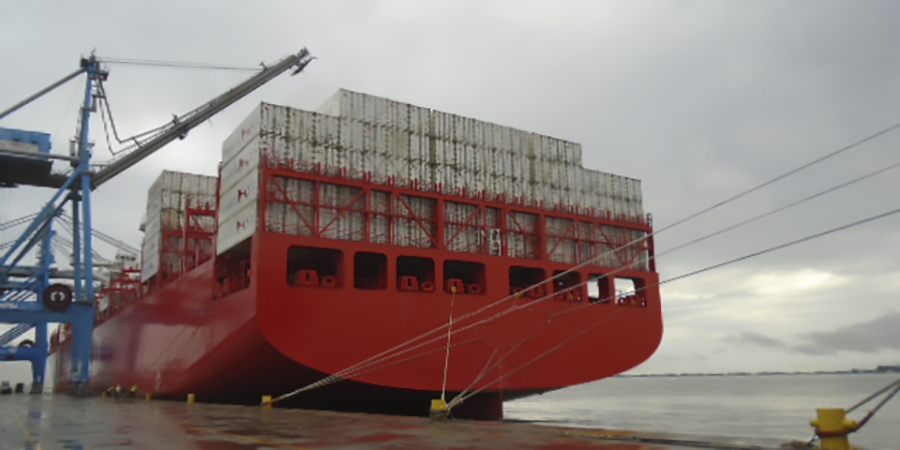 Container Inspections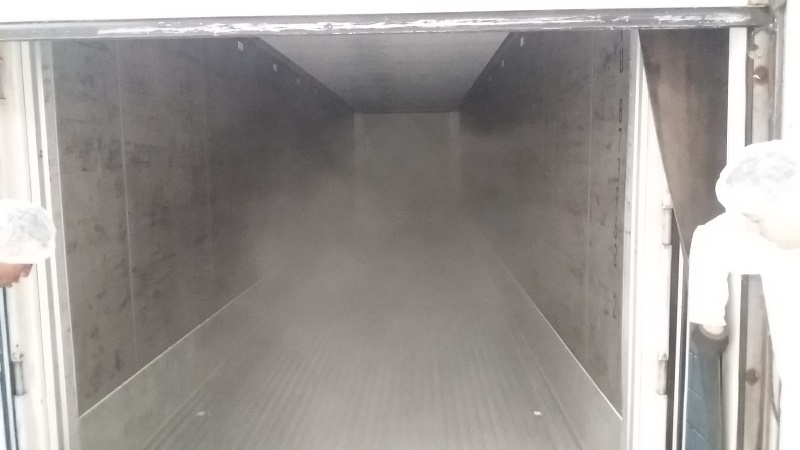 Reefer Cargo Inspections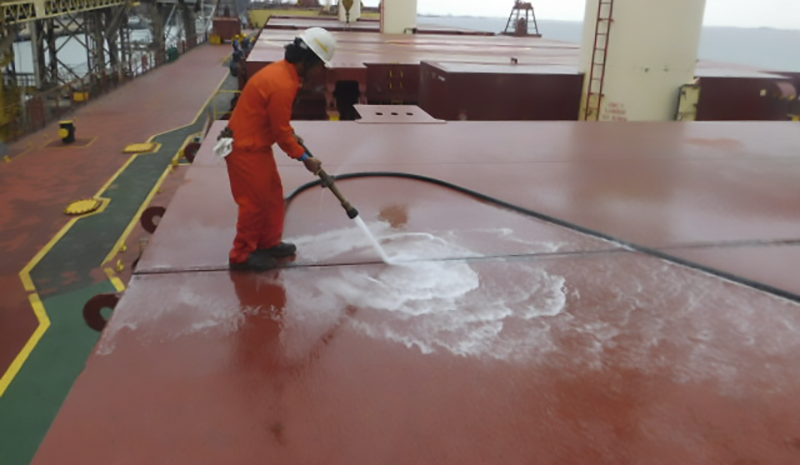 Hose Test Surveys
Where We Act
Hover over the marked places to see where we are!